Tuesday Nights Are Girls' Night Out!
Tuesday, March 7, 2017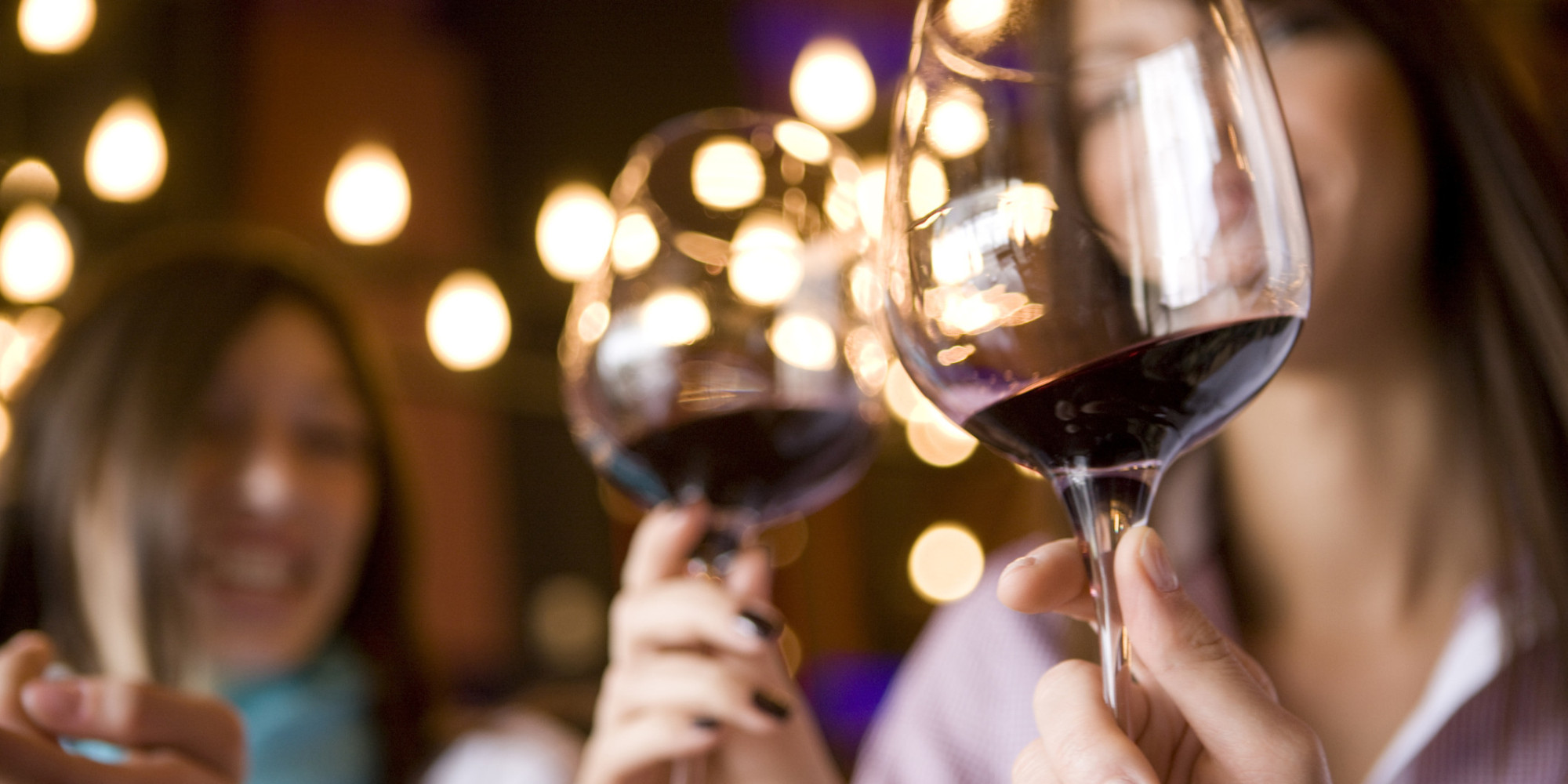 It's official - Tuesday night is Girls' Night Out!
Every Tuesday night through March, we're offering a $25 prix-fixe menu for three gourmet courses at The Willows Restaurant. It's the best deal in Connecticut! To make your reservation, call 860.584.7663. 
View the full special menu here.
Back